TDK Booth at CEATEC 2019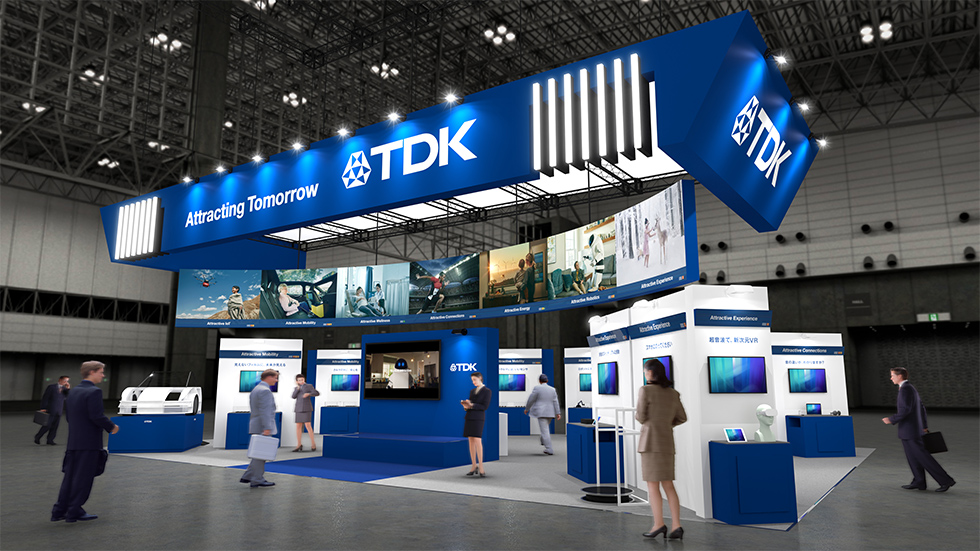 Branding Movie Short Version
TDK will be exhibiting at CEATEC2019, the CPS(Cyber-Physical Systems)/IoT(Internet of Things) trade show, which will be held at Makuhari Messe from October 15 (Tuesday) to 18 (Friday) on the theme of co-creation.
This year, based on the theme of "Make It Attractive" TDK will introduce products that are attracting a happy future society in the seven markets in which we excel by means of demo models and videos. We look forward to welcoming you at our booth.
Latest Information
Oct. 9, 2019

Product data PDF to be exhibited at CEATEC 2019 is now available.
Oct. 2, 2019

Information on booth introduction and exhibited products was updated.
Sep. 12, 2019

CEATEC 2019 page is now available.
PDF materials on products exhibited at CEATEC 2019 can be downloaded. "myTDK" members should log in and then download from the orange button on the left below. Non members should click the purple button on the right below, enter necessary details, such as company and personal name, and then download the materials.
Exhibited product video
Even more dynamic than last year! Watching, hearing playing . . . We have prepared numerous demo models, videos, and mock-ups to give you a good sense of TDK products. Here is a preview of some of them.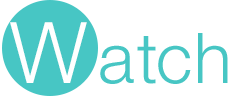 This video is a
demonstration of CEATEC2018.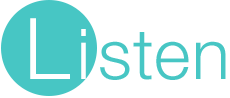 This video is a
demonstration of CEATEC2018.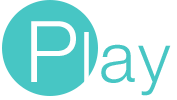 We will introduce the
demonstration machine video in advance.
Main Exhibited Products
Here we introduce TDK products contributing to the attraction of a happy future society in seven markets.







Let's go to the exhibition venue by self-drive car!
At CEATEC 2019, as a special twentieth anniversary project, autonomous driving tests will be implemented on public roads in the Makuhari Shintoshin area with the aim of experiencing and realizing the super-smart Society 5.0. TDK is cooperating as a ad-wrapping sponsor.
At the TDK Booth reception, we will present a small gift to everyone who says "I watched a video!"